Quarterly Schedules
Autumn 2023 | Winter 2024 (Draft)
What is Environmental Public Health? Try one of our intro courses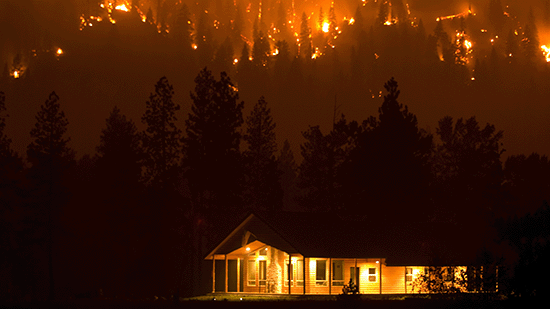 Exploring Environment & Health Connections (ENV H 111)
How does our environment impact our health? Learn about environmental justice, worker safety, chemical hazards, disasters and climate change, and more.
Sign up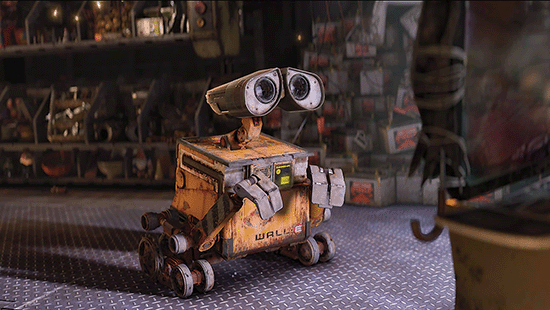 Environmental Health in Media (ENV H 205)
Explore environmental factors that affect human health through popular films, including Contagion, WALL-E and Dark Waters.
Sign up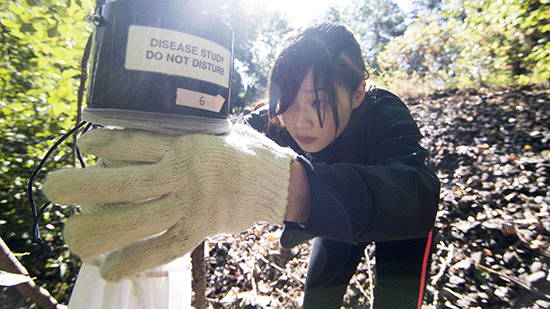 Introduction to Environmental Health (ENV H 311)
Learn how air pollution, contaminants in food and water and other hazards can be controlled or prevented to improve health in communities and workplaces.
Sign up
Course Offerings
Syllabi posted on this page are for general information purposes only. Information is subject to change. Because the instructor, course content, and course schedule may change, always refer to the course syllabus distributed in class, university course catalog and time schedule for official information regarding current course offerings.