Welcome to the Environmental Pathology/Toxicology Training Program (EP/T).  We are an interdisciplinary NIEHS training program with faculty from three departments in the University of Washington Schools of Medicine and Public Health. Our mission is to prepare today's newest scientists to respond to tomorrow's environmental health research needs.
As an EP/T trainee, you will:
Pursue a PhD  in one of our three participating departments.
Pursue postdoctoral training with one of our participating faculty.
Enhance your training with courses in environmental health issues, risk assessment, translational research or molecular population genetics.
Network with participating UW faculty, trainee-invited guest speakers and senior EP/T trainees.
Present your research at UW EP/T seminars and national meetings.
Join former EP/T trainees pursuing environmental health research across the US.
Consider joining us!
Contact us at epttg@uw.edu for more information.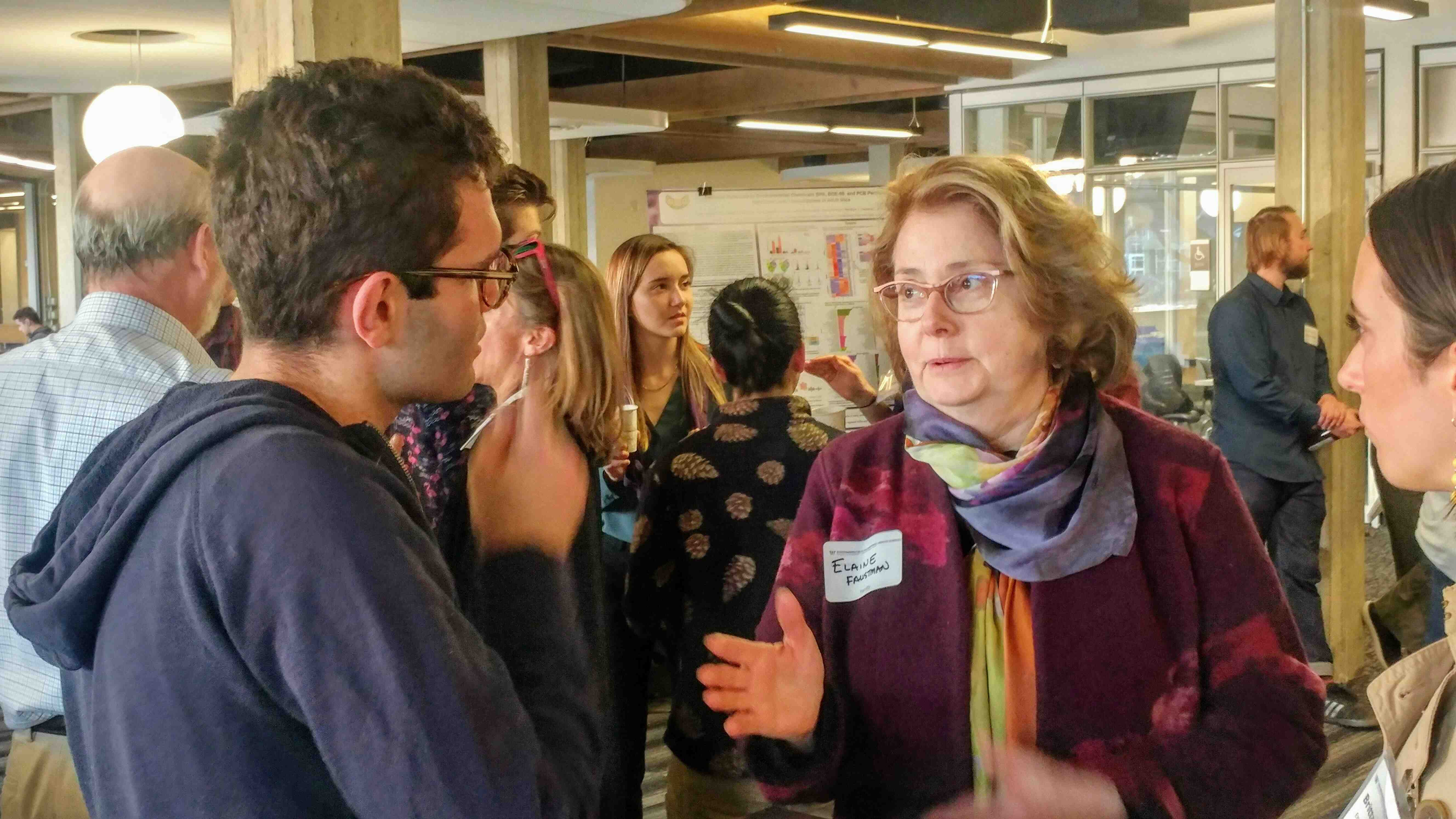 EP/T is funded by the National Institutes of Environmental Health Sciences (NIEHS) training grant T32 ES007032. We are strongly committed to increasing the participation of underrepresented individuals in the biomedical sciences.