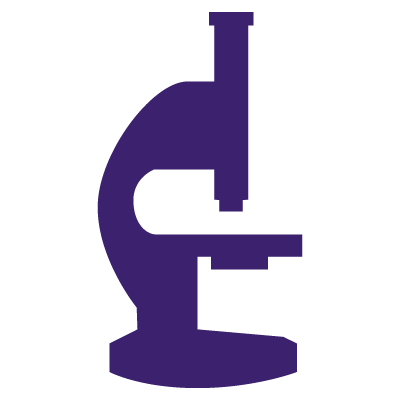 STEM degree
Environmental health is
a designated STEM discipline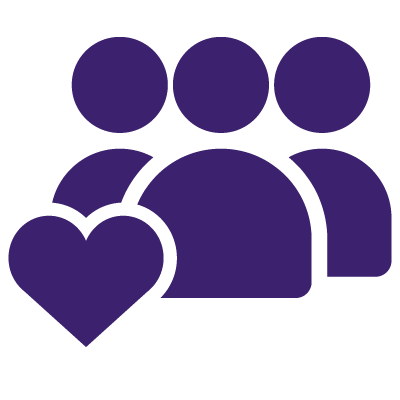 Environmental
public health degree
STEM + Environmental public
health = Healthier communities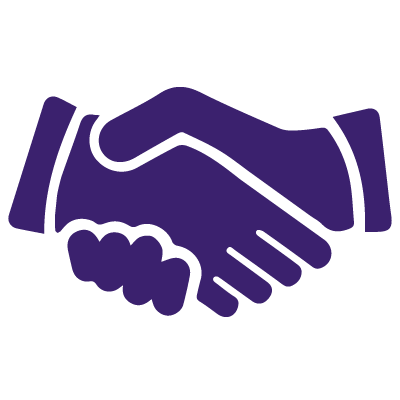 Career ready
Graduate job-ready after
completing a 400-hour internship
Combine your STEM skills with an Environmental Public Health degree to make an impact on population health, community health and the environment.
Our BS in Environmental Public Health is an applied science program within the top-ranked UW School of Public Health. You will graduate job-ready with practical work experience, opening doors to careers with highly competitive salaries.
In the UW Department of Environmental & Occupational Health Sciences (DEOHS), you can:
Be admitted to the major by meeting minimum requirements.
Complete a 400-hour internship that prepares you for a career in environmental public health science practice or research.
Work directly with our faculty on their research into the health effects of wildfire smoke, worker safety, environmental justice and more.
Get ready for a graduate program, medical school or a health care career.
Feel welcomed and valued in a department that works to attract students and faculty from diverse backgrounds and perspectives.
Contact an adviser Declare the major Read about student internships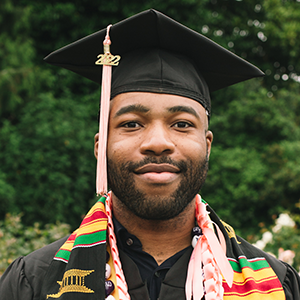 Every single DEOHS class I've taken, I don't think there's one that I haven't used at least once on the job. With this degree, you really feel like you can do anything.
Amalawa Aiwekhoe,
BS, Environmental Health ('22) and current MS student
Worked as a Boeing occupational health and safety specialist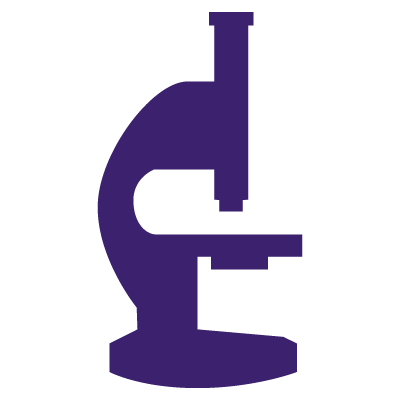 STEM degree
We are unique within the UW School of Public Health as the only undergraduate program with a STEM-designated degree. Environmental Public Health is designated as a Science, Technology, Engineering and Math (STEM) discipline by the US Department of Homeland Security.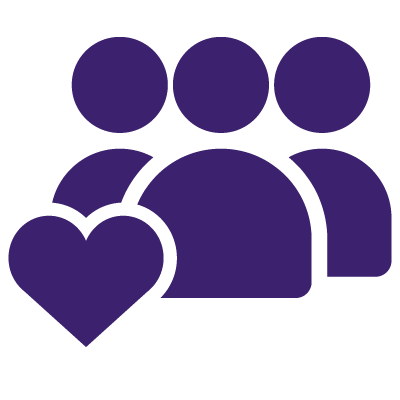 Public health impact
Our program is one of only 29 undergraduate programs accredited by the National Environmental Health & Protection Accreditation Council (EHAC).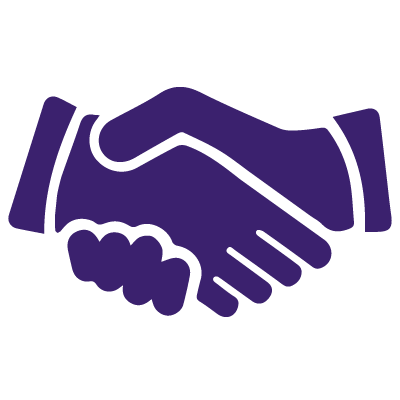 Careers
The annual mean wage for environmental health specialists in Washington is $86,500. Our team of academic advisers, career counselors and faculty supports you through our structured internship program, career planning and preparing for graduate programs or medical school.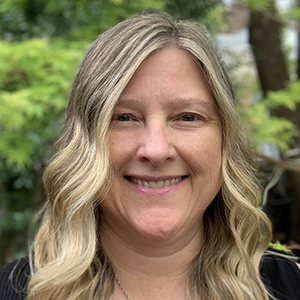 Our BS in Environmental Public Health offers the best of both worlds: a hands-on STEM degree with a public health focus that lets you make a lasting impact on human health and the environment.
Tania Busch Isaksen,
Teaching Professor
and Undergraduate Program Coordinator
Information on this page reflects our updated requirements and degree name as of Fall 2023. If you are currently in the undergraduate program and have questions, please reach out to an adviser.
What is Environmental Public Health? Try one of our intro courses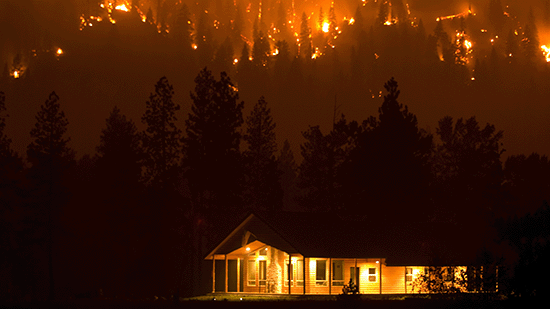 Exploring Environment & Health Connections (ENV H 111)
How does our environment impact our health? Learn about environmental justice, worker safety, chemical hazards, disasters and climate change, and more.
Sign up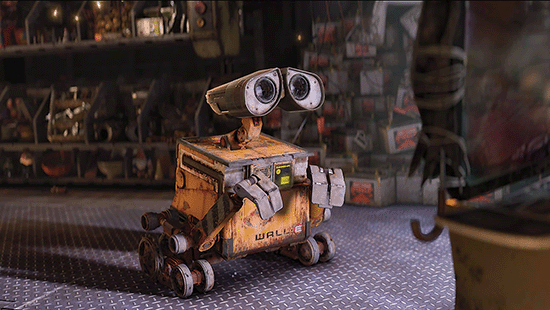 Environmental Health in Media (ENV H 205)
Explore environmental factors that affect human health through popular films, including Contagion, WALL-E and Dark Waters.
Sign up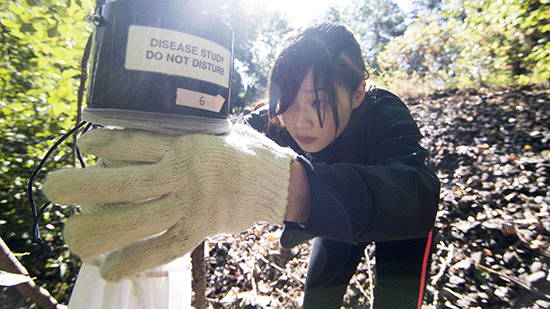 Introduction to Environmental Health (ENV H 311)
Learn how air pollution, contaminants in food and water and other hazards can be controlled or prevented to improve health in communities and workplaces.
Sign up