Contact an adviser
We're planning for in-person instruction at the University of Washington in Fall 2021!
Do you have questions about our DEOHS graduate programs or the environmental health major or minor?
Email: ehug@uw.edu
Call: 206-543-4207
Schedule a phone or Zoom appointment.
Academic advising appointments for prospective and current students are now being conducted via Zoom and by phone. Please select an appointment time by clicking the purple button below. When you select your appointment time, please make sure your calendar is set to Pacific Standard Time.
Schedule an online advising appointment
Try our graduate degree finder
Our advisers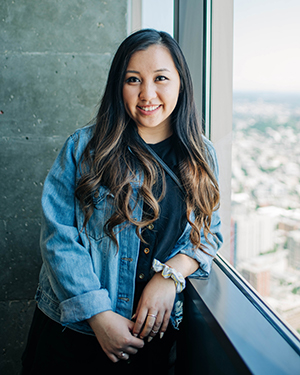 Janet Hang
Counseling Services Coordinator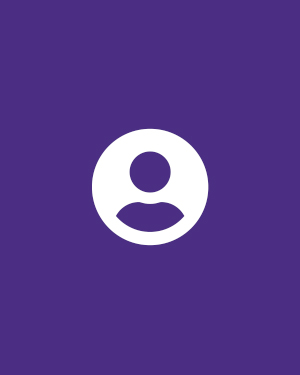 Trina Sterry
Manager of Student and Academic Services